With this post I am going to try to catch the attention of people already working in affiliate marketing. Maybe I can catch the attention of people who might be searching for ways to make money online at the same time.  Either way, I am going to try and ansers questions. What are Keywords for Search Engines for and how do we use them.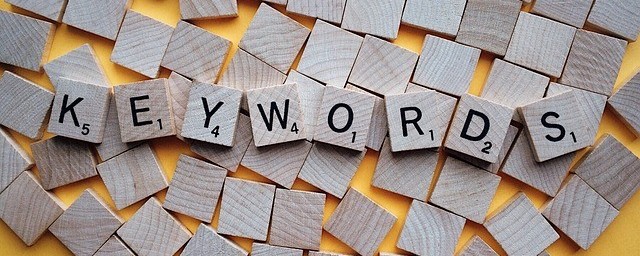 They are, exactly what they sound like. As a writer I have to try and figure out what words you, the reader are going to type into Google and search for. The exact words! I have to take the time and do the research. Sit and think in front of  my computer, and then analyze the ideas.
By analyze, I mean, see what numbers of people kind of think like I do and would type what are keywords.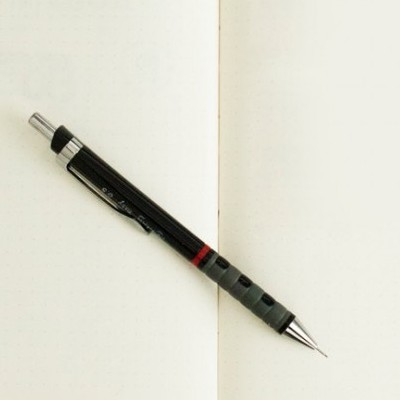 I am learning more about them and I am having fun writing content again. Because, if you are in affiliate marketing, you understand content is king. No matter how much the internet may continue to change and evolve, relating to one and other is how I wish to continue.
That is what I myself love about affiliate marketing and why I love Wealthy Affiliates. The technology has continued to stay innovated for members to continue to learn and apply the steps.
Affiliate Marketing takes a lot of time and effort. Writing and taking the time to research and come up with the right formula for yourself, is work. The tools I get to use now though, are making everything to do with building my business easy.
That's what affiliate marketing is, and that is why we use keywords. They are for the search engines to read over and decide if everything else we right along with those words, is credible. If it makes sense, if enough people have stopped and viewed the page long enough, made comments…or just left a second or two after clicking there.
I believe everything happens in life for reasons, and I believe that there are lots of other people out there that think like me. They have the skills and the fortitude to learn if they have access to the right tools.
Its a bonus for me that all of these tools are starting to make all the stuff I thought was really boring, really fun. Technology is going faster and faster. I don't want to completely acknowledge that because it means that I have to try and catch up with it too.
On the other hand it is making things even easier for anybody who is ready to put in the hours and learn how to do it.
Nothing is over night, at least nothing that is real. All of this is an investment of time and effort, and some money. The return on investment is up to you. You can learn everything you want to know about Affiliate Marketing by joining Wealthy Affiliate. Check out the most current review here!
As per usual, looking for your comments questions or concern in the comment boxes! We are ready to collaborate and communicate with you.