You can make money online, working from home in this year 2018 too.
I had to get that out of the way before going on with anything else. In fact, I can guarantee you that one of the best way to have, keep and maintain a residual/ passive income is by having an online source of income.
In this post, I am going to give you ten different ways of making money online.
Are there only 10 of them?
To be candid, no. In fact, there are as many ways to make money online as you can try. However, I am not going to suggest to you what I don't know works.
For the sake of clarity in this post, I will be keeping the ideas to a maximum of ten trusted, tested and proven methods of making an extra income online.
Do I have to make an investment?
One of the biggest reasons why many don't make any money online is because of the misconceptions they have about the entire concept.
It is nearly impossible to set up anything and expect to make money on autopilot. Even if that is going to happen, it would be much later in your online journey to passive incomes.
To that end, I will be lying to you if I said you would not need to make any investments.
Before you close this page:
The investments I am talking about do not necessarily have to be monetary. For most of the points I will be suggesting below, all you would have to invest is your time and effort to make them work.
When you have seen how things work, you will be better informed of when to invest into tools to boost your income reach. That's discussion for later though.
For the select few options that come paid, I have careful reviewed each and every one to make sure they offer you a free trial too.
Sounds fair enough, doesn't it?
Let's get you intimated with some of the best ways to make money online from home this 2018.
1 Affiliate Marketing
Affiliate marketing is a goldmine!
Many people believe this form of online income is dead.
What I think? I think those people are either blinded from the truth or don't want you to know the truth.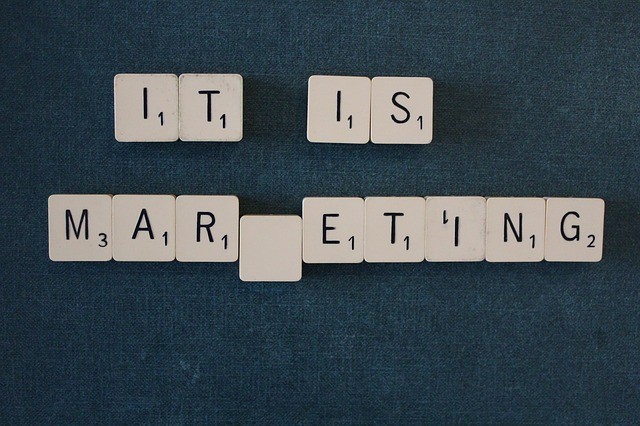 The best thing about affiliate marketing is that you need little or no technical know-how to start. In theory, all you need to do is promote someone else's products to a ready audience and get paid whenever they make a purchase.
In hindsight, chances are that you've been referring friends and family to different products which they have gone on to have great experiences with. Why not make some money from doing something you are obviously good at?
Another important thing to note about affiliate marketing is that it fills the need of those who would like to set up a system that can take care of itself on autopilot.
Of course, this is after time and effort has been put into it during the starting stages. Afterwards, you'll need very little to no maintenance of the system in keeping up your inflow of monthly income.
If you'd also like to get started, one of the online resources I recommend is the Wealthy Affiliate package. No matter if you are just a starter, novice in the niche or experienced affiliate marketer, they have something to grow your income base by tens of thousands of dollars every month.
Interested? Try Wealthy Affiliate for free
2 Freelancing
Freelancing is a very broad niche that almost everyone and anyone can go into. In as much as you have a digital skill/ skillset that can be used to meet the needs of people, you are good to go.
Basically, a freelancer is someone who works with clients from all around the world to get specific tasks done. Freelancers handle different jobs such as writing, copywriting, building of websites, development of apps, graphics design and so on – and they don't even have to be onsite for such jobs.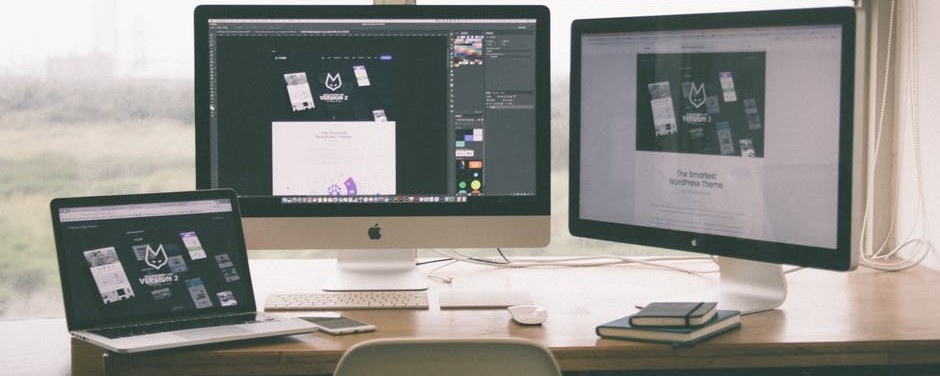 This venture has helped a lot of individual contractors and companies meet the needs of their businesses without having to employ the services of a full-time staff.
The benefits of freelancing transcend just making you extra money. You are allowed to choose your own hours, set your own rates and apply to choice projects.
Speaking of projects, you will almost always find a fit for your skills online. All you need to do is pitch the companies – send them a cold mail, apply as a freelancer, anything – that you would like to work for/ with.
If you'd like to cut your teeth in the business or start out in an alternative way, Fiverr and Upwork provide two of the biggest freelancing platforms in the world for your consideration
3 Google AdSense
When talking about ways to make extra money online, many suggest the idea of blogging. I am not against that – in fact, I am a large proponent of it. What I don't condone is the fact that a blog itself does not make you money unless it is monetized.
How can you monetize a blog, you ask? Enter Google AdSense.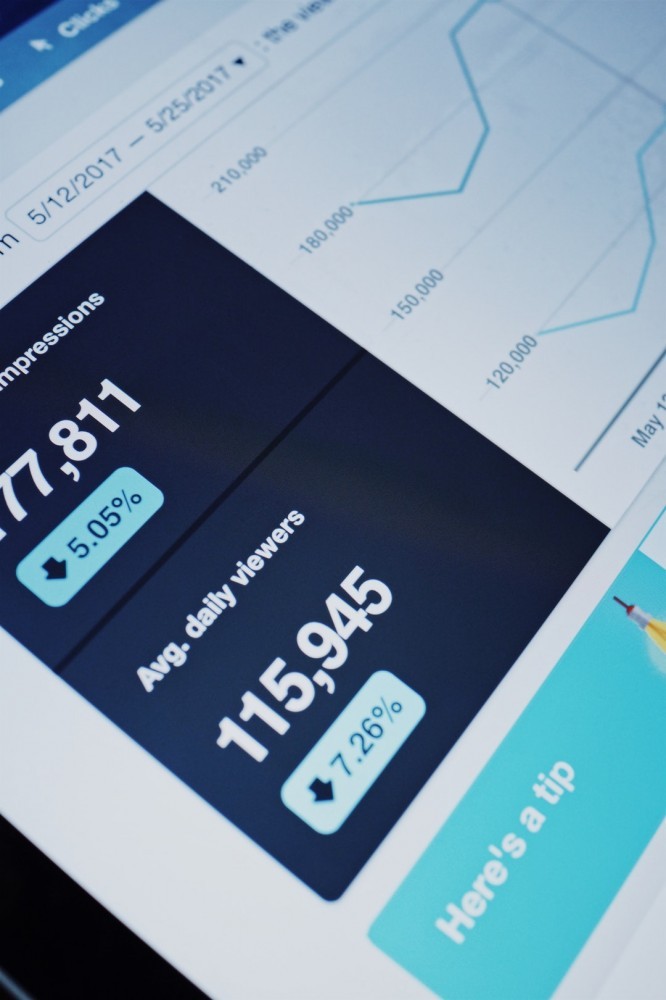 If you have ever been on a website where popups with commercial information on them are made available to you, they could be running Google AdSense.
You don't need to pay a dime to get approved for Google AdSense. On the upside, you get paid for EVERY SINGLE CLICK by a unique visitor on the ads that Google displays on your website. All you have to do is keep putting out good content that your audience loves, getting more traffic to the website and earning more as a result of that.
Looking at the model presented above, one might even call it getting a reward or your passion and they wouldn't be wrong at all.
4 Selling Online Courses
Before I go on, here's one truth:
Creating online courses is a very tedious process.
That being said, here's another:
There's no gain without pain.
What I love most about the concept of online courses is how they allow you create a product once and sell it hundreds of thousands of times. That beats having to physically manufacture different units of a product and selling individual items, don't you think?
The beauty of this mode of passive income is that you are not limited in the number of courses you can create. Furthermore, you have the flexibility to price your courses anyway you want.
You can develop your own website to sell a course or take advantage of existent platforms (such as Udemy) to promote your courses.
Are you an expert in a field? Is there something you know which friends are always asking to learn from you? Do you have some knowledge that you feel valuable enough to be shared? If you answered yes to two or all of these questions, I have one more question for you:
Why haven't you started selling your online course yet?
5 Running Podcasts

Yet another, less recongisd way that fetches people money online is that of podcasts. Podcast authors needs just identify something that they are passionate about (and can get an audience for). They schedule regular updates and start creating content.
Build your audience well enough and you could start making money from advertising brands, running mini commercials and doing product reviews.
6 YouTube
Making money from YouTube sounds kind of funny, doesn't it? I bet it's not funny to the little kid that makes about $11 million a year reviewing toys or the Fortnite live streaming gamer who cashes in no less than $500,000 every month. Yes, you read those figures right.
Now that I have gotten your attention, I want you to know that you can do it too. When I mean you can, I don't mean in the niches above alone. There are a thousand and one other niches out there that you can tap into – only if you are willing to do the work and find them out.
You could start with something you are passionate about. Otherwise, find a niche that you will be comfortable with for a long time and start creating quality video content in such areas. Drive traffic to your channel and keep creating valuable content.
In no time, you will be recording your thousands (tens and hundreds of them even) in your sleep.
7 Book Sales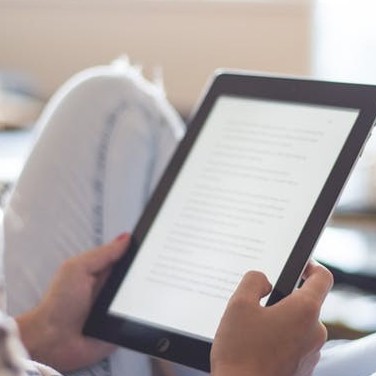 Selling information online is much like selling online courses, only that they are packaged in another way. Selling eBooks will also require that you be an authority on the subject you want to discuss so that your book can be value-packed enough to bring sales.
However, there is one main problem people face when they are asked to package and sell information in eBook format. What if you can't write? What if you can't format your book as eBook?
Guess what? You're covered.
Remember the freelance platforms I suggested above? They can also be used to your advantage. There are a lot of great writers on Fiverr and Upwork that can help you make your dream of becoming an eBook publisher come to fruition.
All you would need do is give them the right direction (audio or text notes will work) and guide them into incorporating your ideas with a good flow of text. This way you can even develop multiple eBooks in no time and have multiple streams of income that will stay relevant for life.
8 Dropshipping
Dropshipping is almost like running an ecommerce store, only without all the risks involved in the former.
Let me explain that to you.
When you run an ecommerce store, you will have to bear a lot of costs. This will include, but not be limited to, inventory costs, costs of warehousing and storing the products, possible cost of manufacturing and so on.
All that is not considering taxation, accounting, haulage and logistic costs. For the average person looking to make money online, the kind of money required to set up such a system is not readily available.
With dropshipping, all you have to do is serve as a link between the actual manufacturer/ supplier of the product and the buyer. You will need a professionally designed, secure and functional website to list the products you wish to promote.
Drive traffic to the website and make it easy for people you are targeting to find whatever they want. Whenever they place an order, you help request the product from the store you are working with, get it delivered to the customer and keep the extras.
Speaking of extras, you are allowed to put a price mark-up of your choice on your offerings. In layman terms, you can make as much as you want on any product. In all you do though, note that moderation is key.
To get started with a professional looking website for your dropshipping business, the guys at Jared's Digital Agency have all you need to give you a bestselling platform.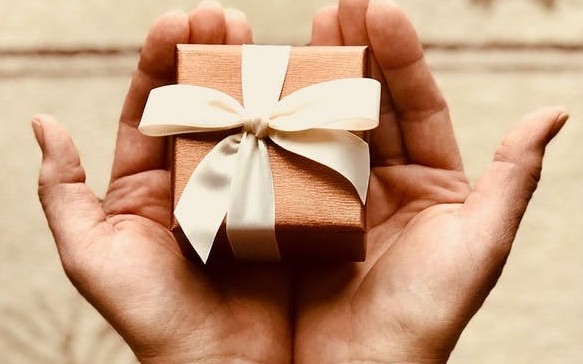 9 Domain Name Business
The years of the dotcom millionaires may be long behind us, but who said you still can't turn a quick buck from the business?
Domain names can be anything – just like this website you are on is registered at www.fortunefollowsthebold.com. What you would be doing is searching a series of available domains on the internet and snapping them up before they go commercial. You can then list these domains for sale on websites such as Sedo.com.
If you are still sceptical about this business, how about I tell you that VacationRentals.com was one domain that sold for no less than $36 million in the year 2007? That is just one example from the bunch of them. Look though the internet and you'll find many more.
Or, instead of spending all your time looking for these stories, you could be looking for valuable domains to snap up instead.
10 Sell Photos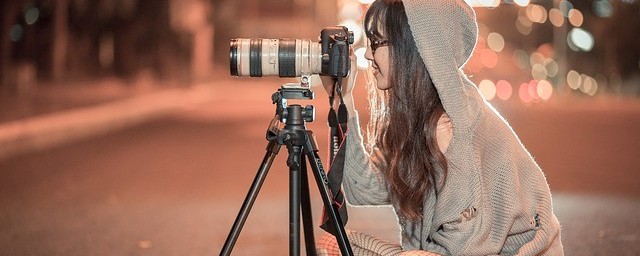 Professional photographers make a living by selling the high-quality images they take on a daily basis. The fact that you are not a professional camera handler should be the last thing that scares you away from this business opportunity.
If you have a passion for taking pictures in a specific niche (outdoors, sports, wildlife, marine, weather, nature, general, etc.), you could start raking in cool money by selling your photos.
You will need a good camera but you can always start with your phone's camera unit, if good enough. While editing will make your photos look professional enough, you can still put them up if you don't know how – and the image looks great anyway. I will advise investing in a basic online course to teach you editing basics if you are to better your trade though.
When you have made a decision to start, websites such as Fotolia and iStockPhoto offer you a platform to sell your shots on.
Wrap Up
As promised, those are the ten tested and trusted online moneymaking ventures of the year 2018 which you can totally practice from home. Looking through, you will also agree that these are ventures you can get into with little to no investment and start smiling to the bank in no time.
Should you have any questions, or any other legitimate online money-making venture that I did not cover here, please share in the comments section.